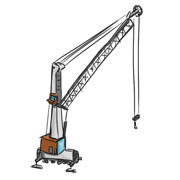 Crane
Large machine that moves heavy things by lifting them in the air.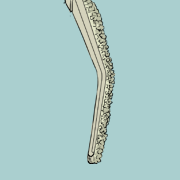 Dock
A dock is an enclosed area in a harbour where ships go to be loaded, unloaded, and repaired.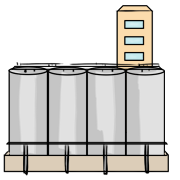 Silos
tall round metal tower ,in which grass, grain, or some other substance is stored.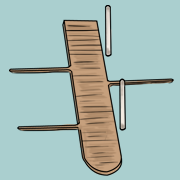 Quay
Long platform beside the sea or a river where boats can be tied up and loaded or unloaded.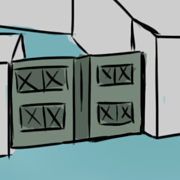 Gate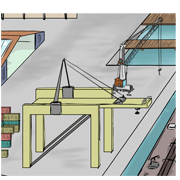 Bulk terminal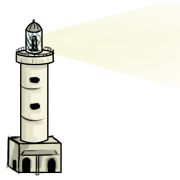 Lighthouse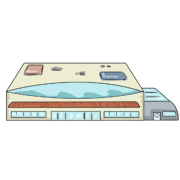 Passenger terminal
Place where vehicles, passengers, or goods begin or end a journey.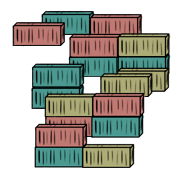 Containers
Very large metal or wooden box used for transporting goods so that they can be loaded easily onto ships and lorries.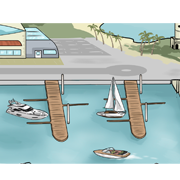 Marina
Small harbour for small boats that are used for leisure.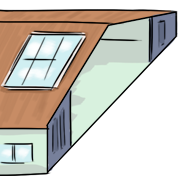 Warehouse
large building where raw materials or manufactured goods are stored until they are exported to other countries or distributed to shops to be sold.
Tanker
Very large ship used for transporting large quantities of gas or liquid, especially oil.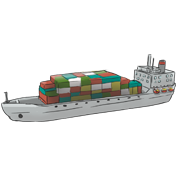 Container ship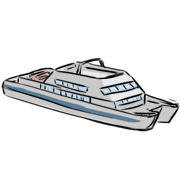 Ferry boat
Boat that transports passengers and sometimes also vehicles, usually across rivers or short stretches of sea.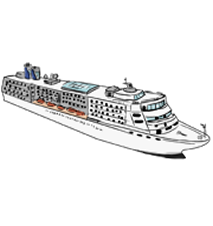 Cruiser
motor boat which has an area for people to live or sleep in.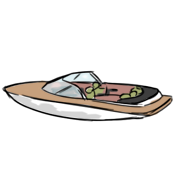 Launch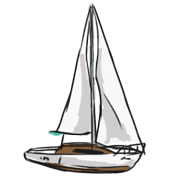 Sail boat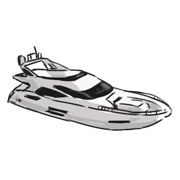 Yacht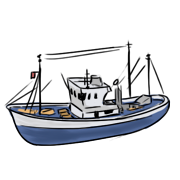 Fishing boat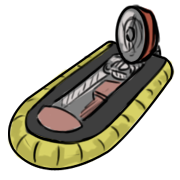 Hovercraft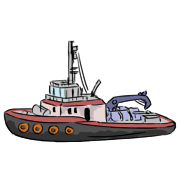 Tug
Small powerful boat which pulls large ships, usually when they come into a port.