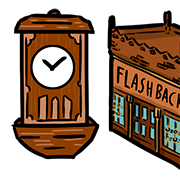 Antique shop
(def) A shop that sells valuable old objects.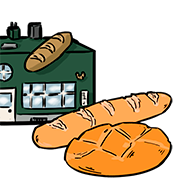 Bakery
(def) A workplace where baked goods (breads and cakes and pastries) are produced or sold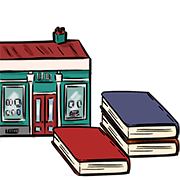 Book shop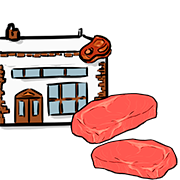 Butcher
(def) It is a shop where meat is sold.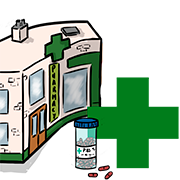 Chemist's
(def) A shop that sells medicines, beauty products, and toiletries. (usa): drugstore, pharmacy.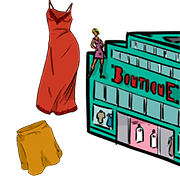 Department store
(def) A large shop divided into separate sections, each section selling a different type of thing.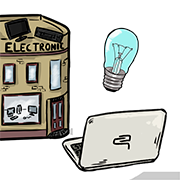 Electronic shop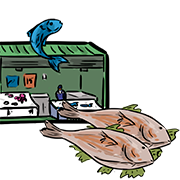 Fish shop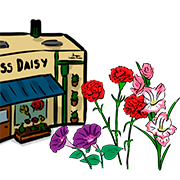 Florist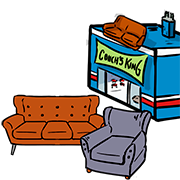 Furniture shop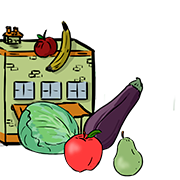 Greengrocer's
(def) A shop in which fresh vegetables and fruit are sold.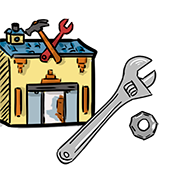 Hardware shop
(def) a shop that sells metal tools and implements and mechanical equipment and components, etc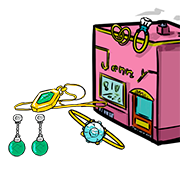 Jewelery
(def) a retail business establishment, that specializes in selling (and also buying) jewellery and watches. (usa) jewelry store.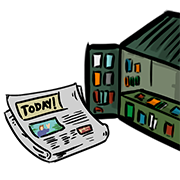 Kiosk
(def) A kiosk is a small building or structure from which people can buy things such as sandwiches or newspapers through an open window.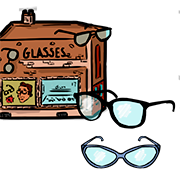 Optician's
(sym) Ophthalmic optician.
(usa) Optometrist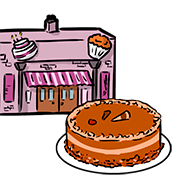 Pastry
(def) A bakery specializing in French pastry.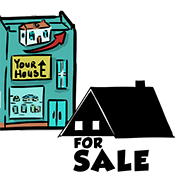 Estate agency
(def) A business that arranges the selling, renting, or management of homes, land, and buildings for their owners. (usa) Real estate agency, realty office.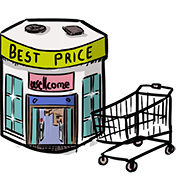 Supermarket
(def) A large self-service retail market that sells food and household goods. (usa) grocery store.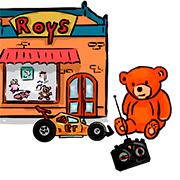 Toy shop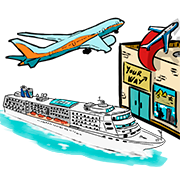 Travel agent
(def) A company that arranges tickets, hotel rooms, etc. for people going on holiday or making a journey.