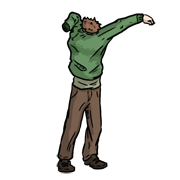 Put on
(ex) She put on a pretty dress to wear to the party
Match
(def) To go harmoniously with or correspond because of color or design. (ex) The skirt matches the jacket perfectly.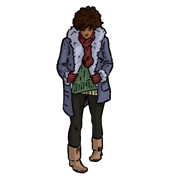 Wrap up
(def) To wear enough clothes to keep you warm.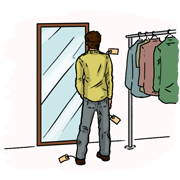 Try on
(def) to put on an article of clothing to judge how well it fits or suit. (ex) She tried on every jacket in the store.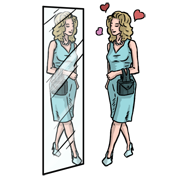 Suit
(def) To look good or attractive on. (ex) It's too expensive and anyway the colour doesn't suit you.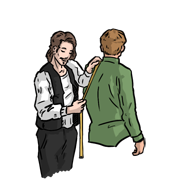 Fit
(def) to be of the right size or shape (for). (ex) Nothing she tried on would fit.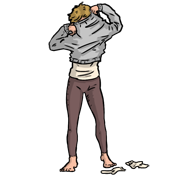 Get undressed
(ex) The doctor told me to get undressed.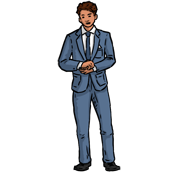 Dress up
(def) to put on clothes that are more formal than the clothes you usually wear. (ex) Dress up nice and meet me at the office at three.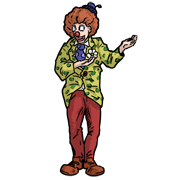 Dress up
(def) To put clothes on someone so that they look like someone else, for fun. (ex) In the US it is traditional to dress up in costumes on Halloween.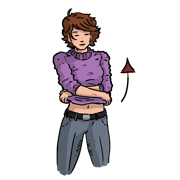 Take (sth) off
(def) To remove something, especially a piece of clothing. (ex) Take off your coat.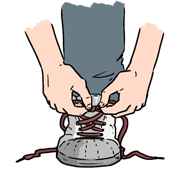 Tie
(ex) Peter bent down to tie her shoelaces.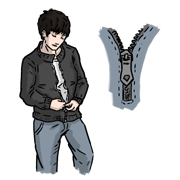 Zip
(ex) Better zip your jacket; it's cold outside.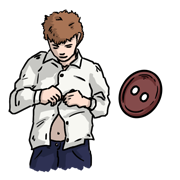 Button
(ex) Button your coat, it's cold out.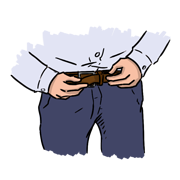 Do up
(def) To fasten or join one thing to another.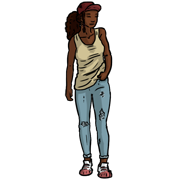 Dress down
(def) to wear clothes that are more informal than the clothes that you usually wear. (ex) In many offices, people dress down on Fridays.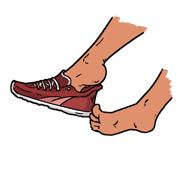 Kick off
(ex) She kicked off her shoes and started to dance.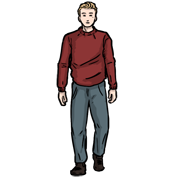 Wear
(def)To have something on your body as clothing, decoration, or protection. (ex) In winter we wear woollen clothes to keep us warm.