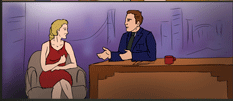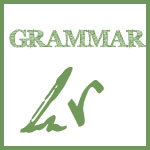 | Direct speech | Reported speech |
| --- | --- |
| Do you use the taxpayers' money? | She asked him if he used the taxpayers money. |
| Where was the crime commited? | She asked him where the crime had been commited. |
Reported questions
In reported questions:
The tenses change in exactly the same way as in sentences, eg: present to past, etc.

D:

what is your manifesto? (present)

-> I:

She asked him what his manifiesto was. (past)

The word order is subject + verb.

D:

Are you guilty?

-> I:

S

he asked her if she was guilty.

D:

Have you spoken to a lawyer?

-> I:

she asked her if she had spoken to a lawyer.

We don't use do/did

D:

What local news do you have, Tom?

->

I:

She asked Tom what local news he had.

Not: What local news did it have.

Questions that begin with do, can, etc. add if.


D:

Can you tell us what happened?

-> I:

She asked him if he could tell them what had happened.